Welcome to Douglass Orthopedic & Spine Rehabilitation, Inc.
Specializing in
Orthopedic Manual Physical Therapy of the Spine & Extremities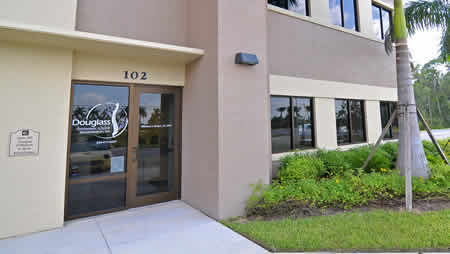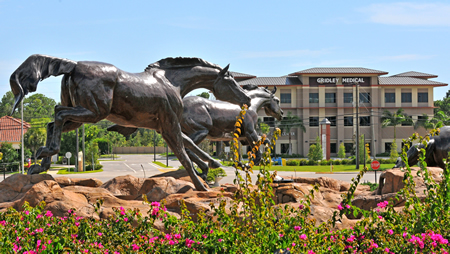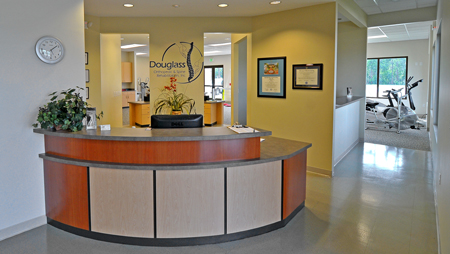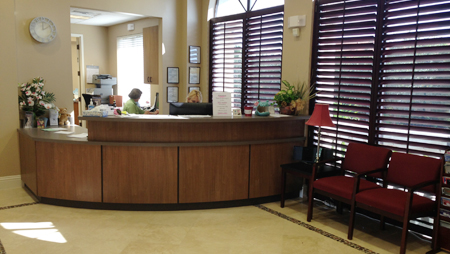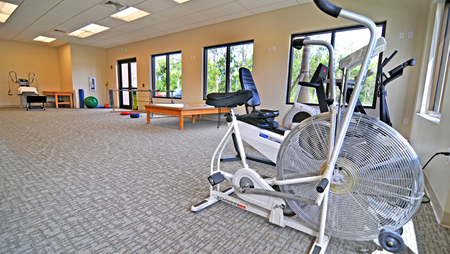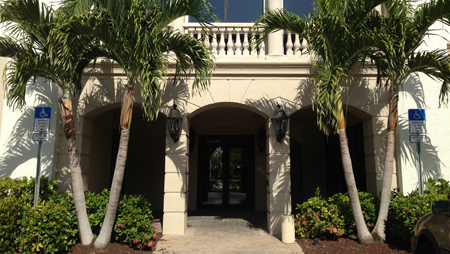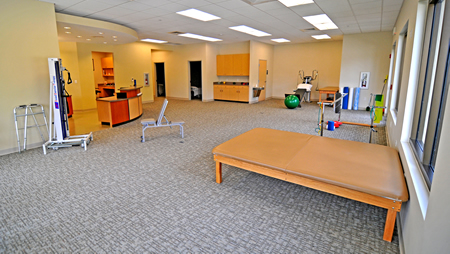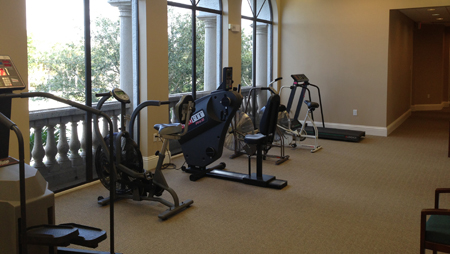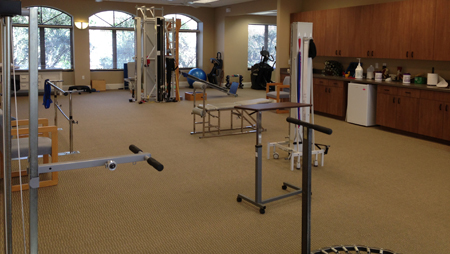 Physical Therapy Like You've Never Had Before...
Receive a thorough evaluation with a highly trained and skilled physical therapist.
One-on-one goal focused treatment sessions with your physical therapist.
The most recent evidence based physical therapy innovations.
...Feel the Difference!
Bonita Staff
Eric E. Douglass, PT, DPT, OCS, FAAOMPT
Ryan J. Wallace, PT, DPT, OCS, MTC
Gregory O. Jefferson, PT, DPT, MTC, CSCS, ATC
Danica L. Michel, PT, DPT, MTC
Naples Staff
Kerri L. Rautenkranz, PT, DPT, MTC, ATC
Scott R. McNulty, PT, DPT